Access the impact of the Leadership Academy®
High-quality resources, videos, and courses to help inspire and equip you to lead like Jesus.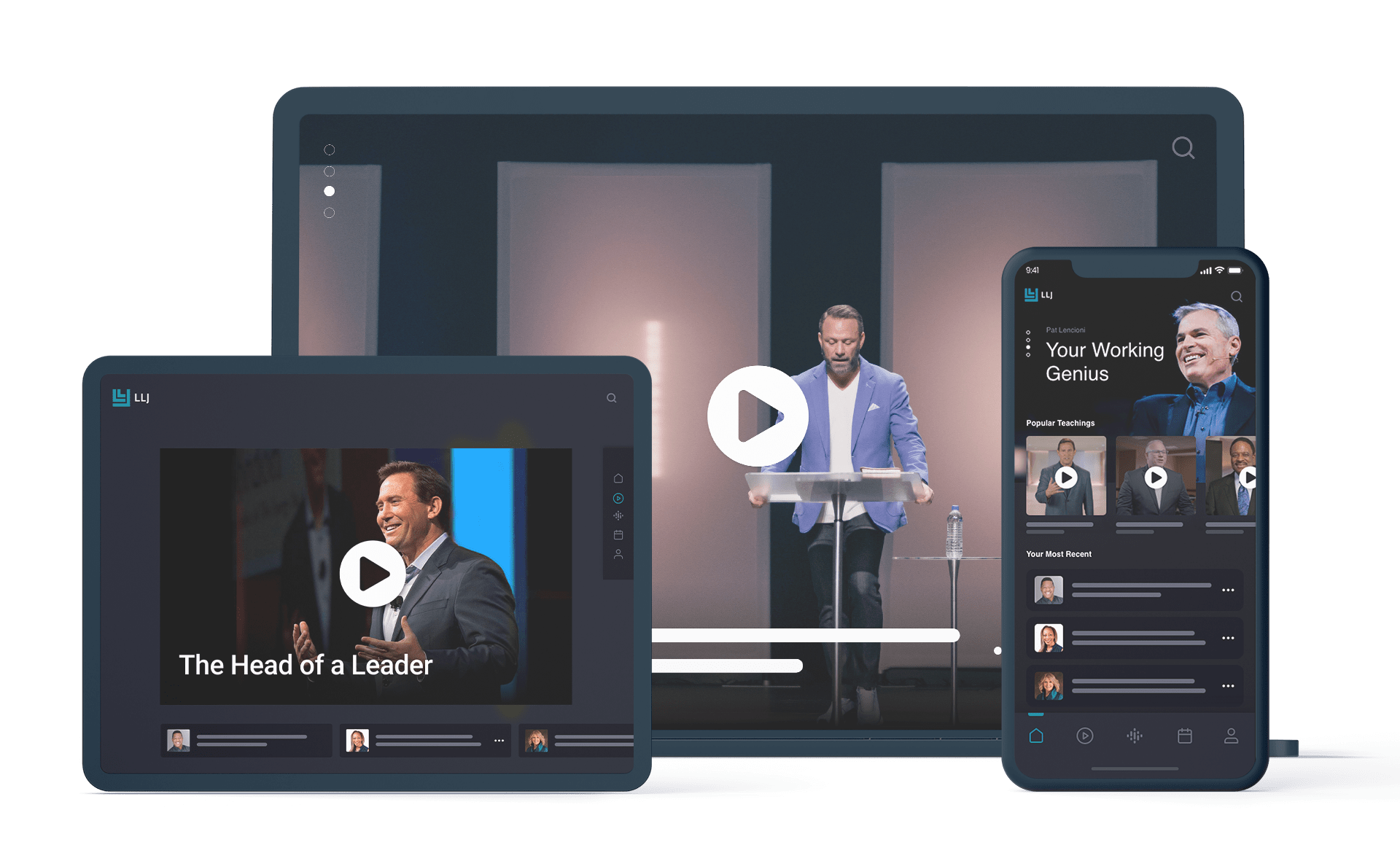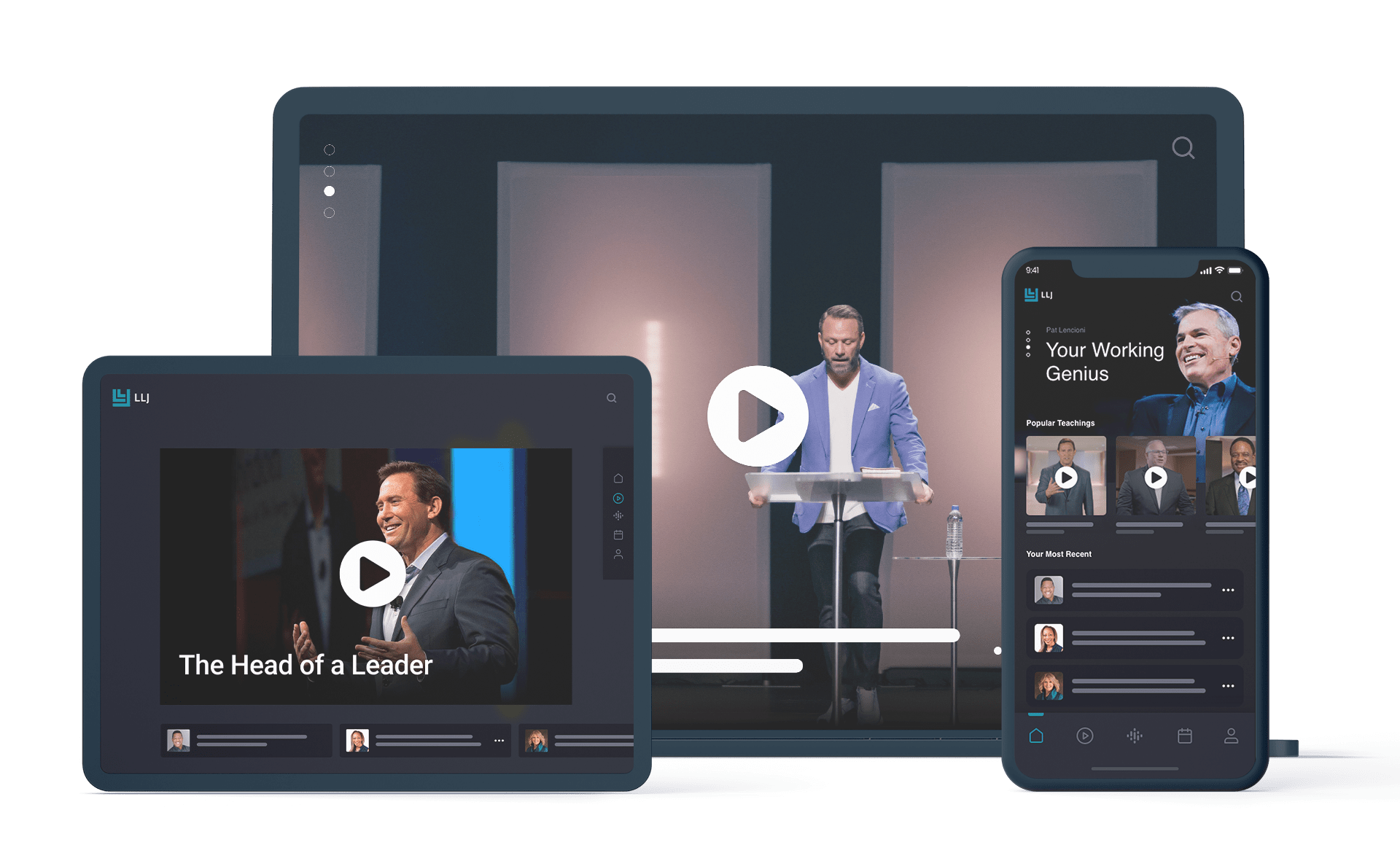 24/7 Access
Access Biblically-driven and practical leadership development resources anytime, anywhere.
For Teams
For individual development, one-on-one coaching or mentoring as well as group learning.
New Resources
New courses, videos, interviews, and more added on a regular basis.
Video-Driven
Our bite-size, video-driven, relational, and thought-provoking content makes learning easy.
Be the first to know when the new LLJ Leadership Academy Launches