Biblical EIQ is an assessment tool and report that helps you identify your strengths and areas of growth with Emotional Intelligence.
The Biblical EIQ report contextualizes Emotional Intelligence to the Christian faith, explains how and why Jesus modeled it best, provides a score in the four categories of EI, and helps the participant build a plan for improvement.
Get Assessment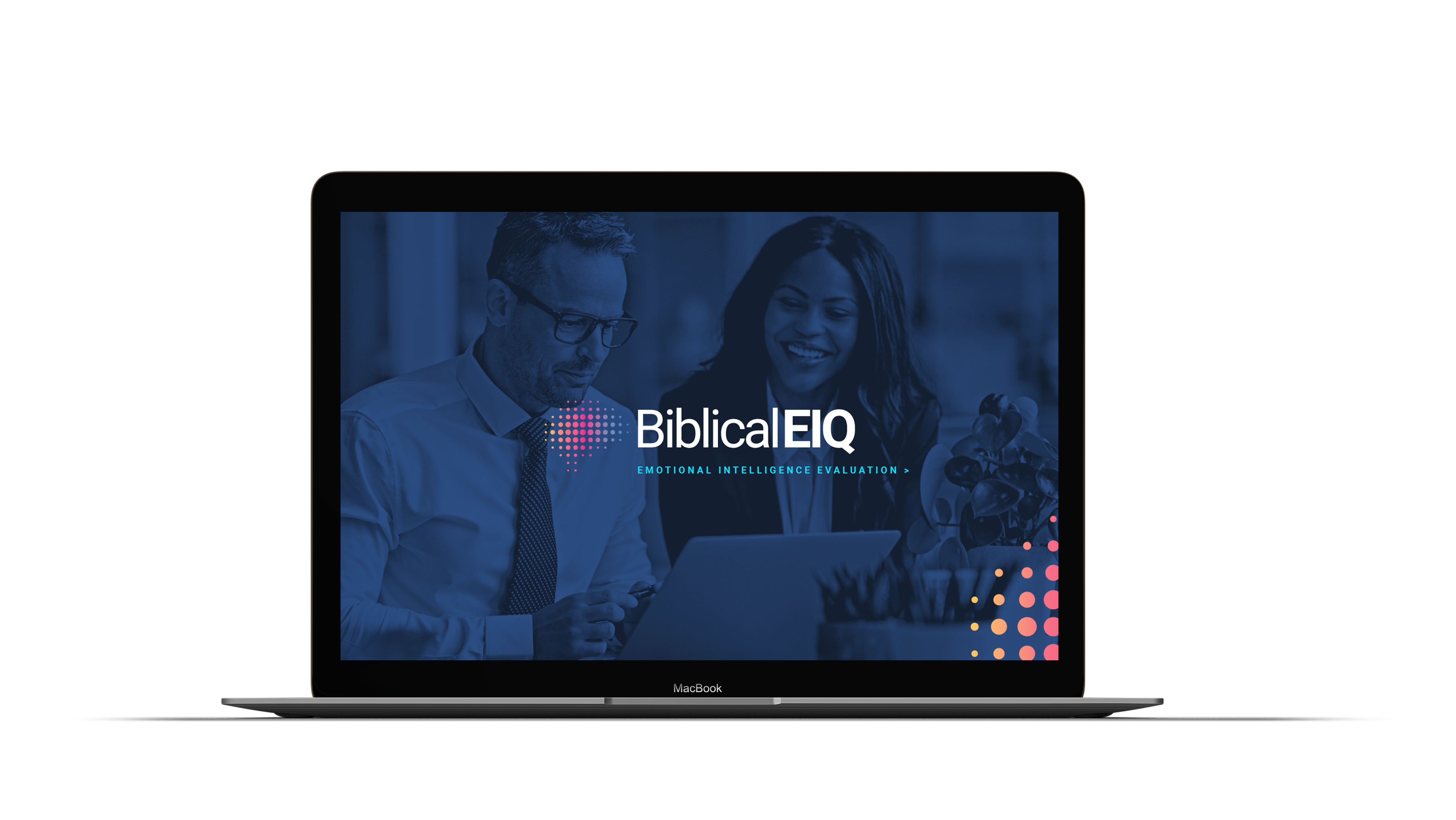 THE DETAILS
The Biblical EIQ assessment will help you:
Become all that God intended you to be and to love others well. Take the Biblical EIQ Assessment today.
Get Assessment