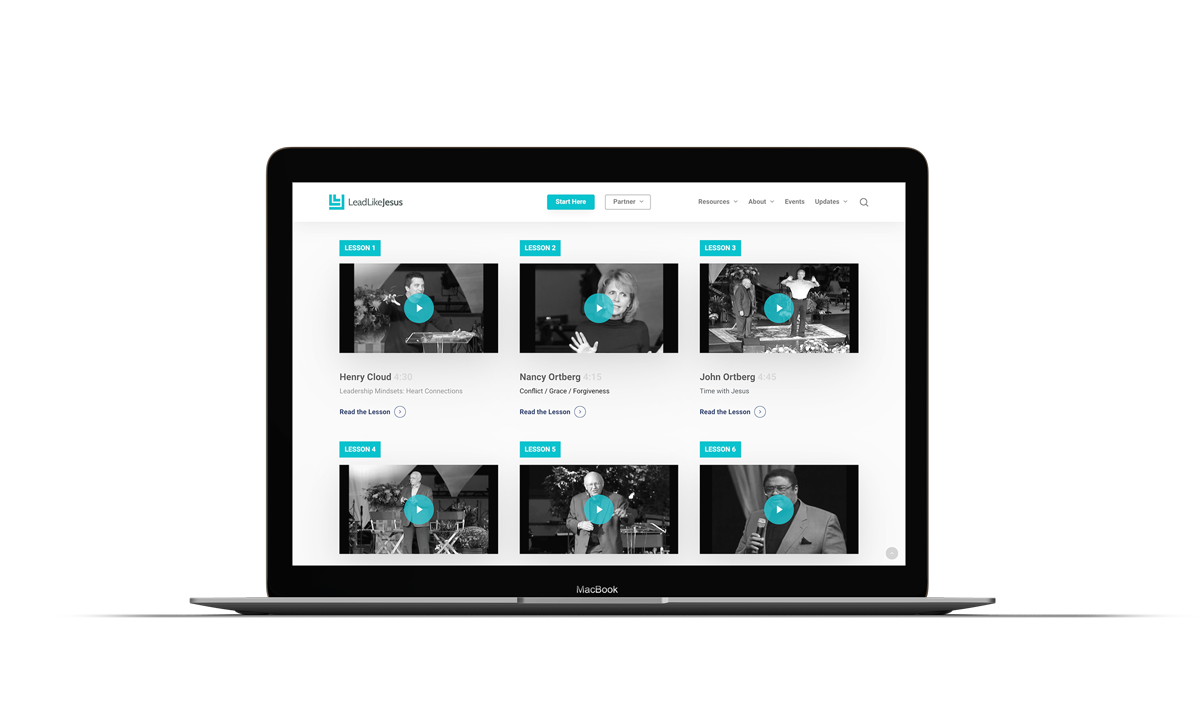 The focus in leadership has often been on skills and tactics rather than transforming leaders themselves. There is a better way:
6 Lessons From the Greatest Leader Role Model, Jesus
Watch The Videos
Other Leadership Resources

Way of the Carpenter
A Workshop to help you discover & practice the 4 tools Jesus used to develop His disciples. Help your people become all God intended them to be.
Get Way of the Carpenter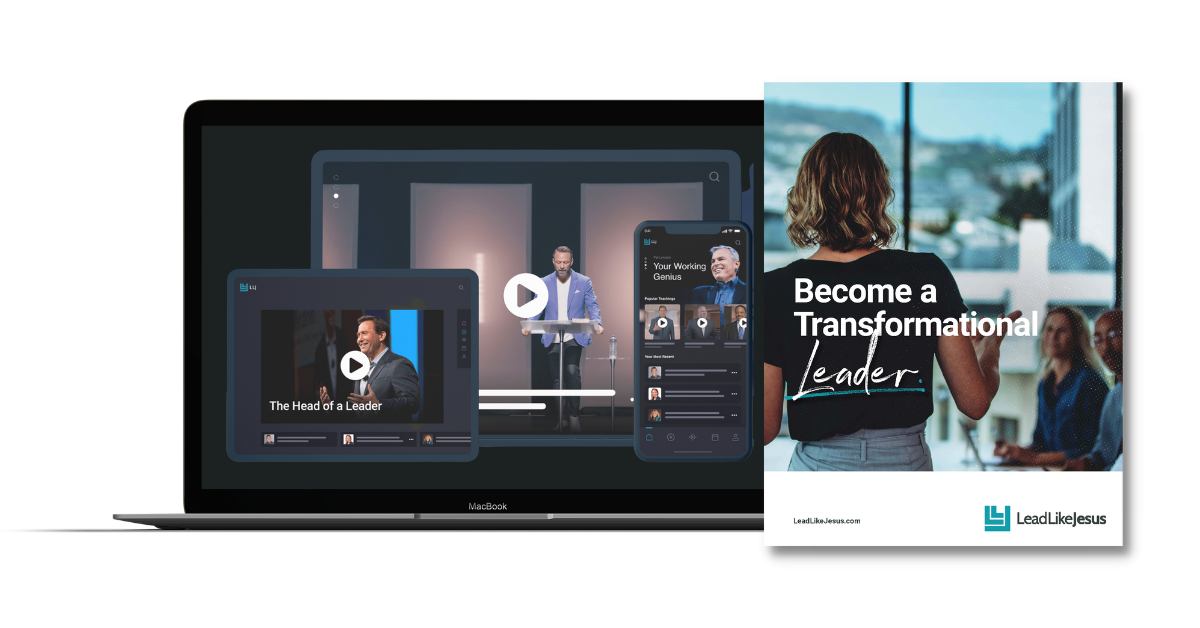 Online Leadership Academy
For teams and individuals: Access digital resources and online courses to help inspire, equip and disciple you to lead like Jesus. Enjoy 27/7 access, video-driven content, discussion guides, new studies added regularly.
Learn More/Sign Up

Biblical DISC®
Understanding behavioral patterns help you leverage your God-given strengths and improve your natural weaknesses. Begin to lead better and minister to your people.
Get Biblical DISC