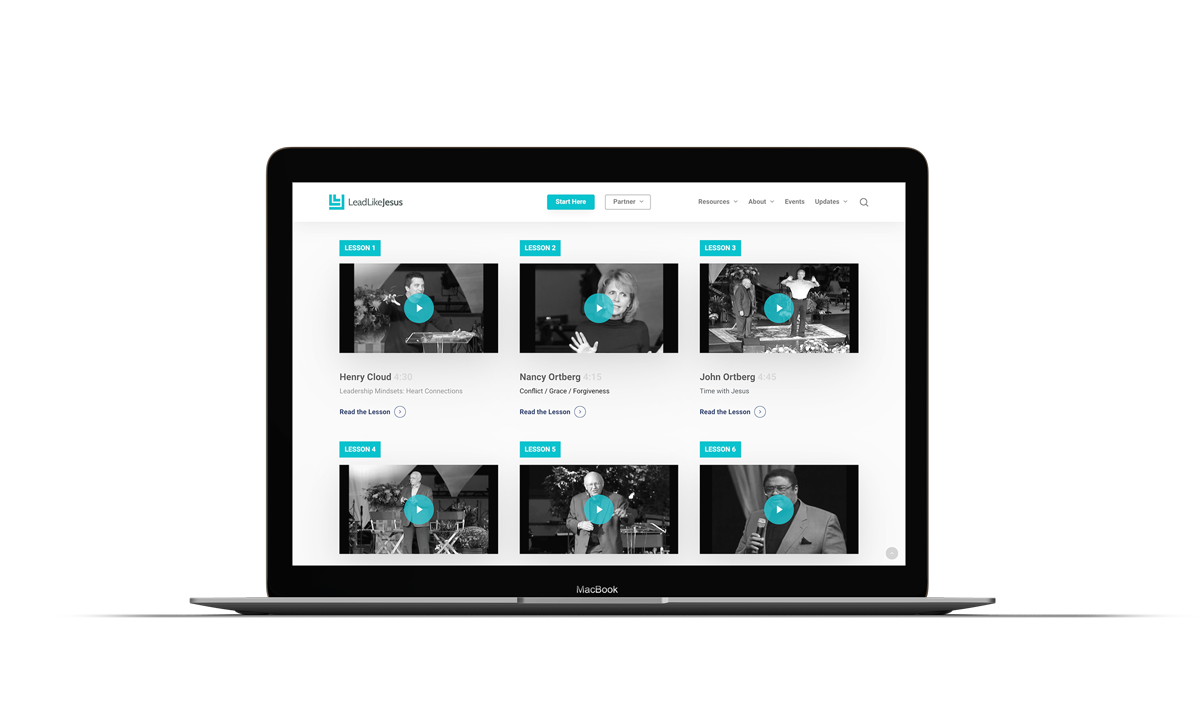 The focus in leadership has often been on skills and tactics rather than transforming leaders themselves. There is a better way:
6 Lessons From the Greatest Leader Role Model, Jesus
Watch The Videos
Other Leadership Resources

Way of the Carpenter
A Workshop to help you discover & practice the 4 tools Jesus used to develop His disciples. Help your people become all God intended them to be.
Get Way of the Carpenter

Biblical EIQ
The most important part of leadership is the leader and their heart condition demonstrated through character, integrity, and emotional intelligence. Take the BEIQ Assessment today.
Get Biblical EIQ

Biblical DISC®
Understanding behavioral patterns help you leverage your God-given strengths and improve your natural weaknesses. Begin to lead better and minister to your people.
Get Biblical DISC