Resources and training on your journey to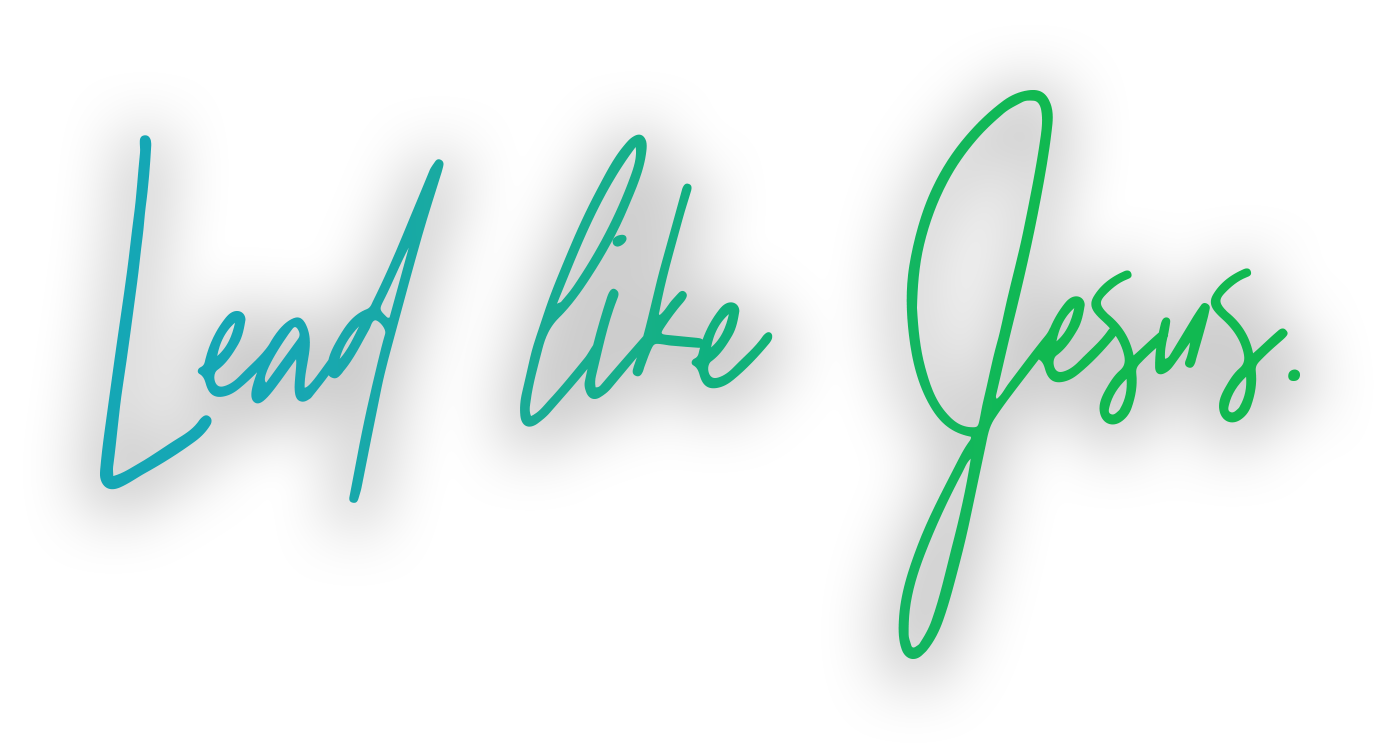 Featured Leadership Resources

A Powerful 2-Day Workshop
Lead Like Jesus Leadership Encounter is a highly interactive, participant-driven two day leadership development workshop that exposes common leadership misconceptions and offers a practical model based on the greatest leader role model of all time, Jesus.
Learn More

Way of the Carpenter
A Workshop to help you discover & practice the 4 tools Jesus used to develop His disciples. Help your people become all God intended them to be.
Get Way of the Carpenter

Biblical EIQ
The most important part of leadership is the leader and their heart condition demonstrated through character, integrity, and emotional intelligence. Take the BEIQ Assessment today.
Get Biblical EIQ

Biblical DISC®
Understanding behavioral patterns help you leverage your God-given strengths and improve your natural weaknesses. Begin to lead better and minister to your people.
Get Biblical DISC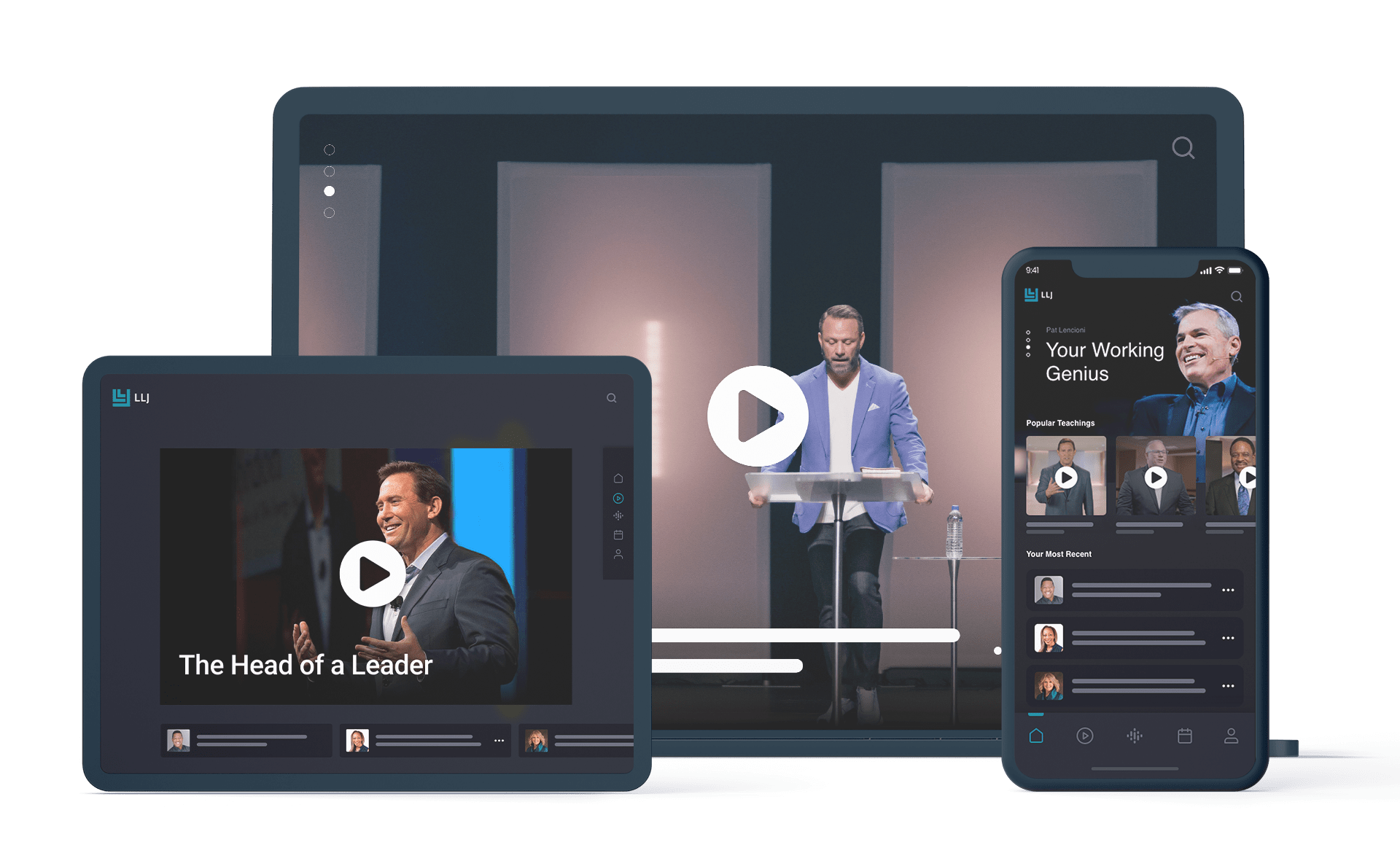 The LLJ Leadership Academy
High-quality resources, videos, and courses to help inspire and equip you to lead like Jesus.
Access the Leadership Academy
STORIES, DEVOTIONALS, & MORE
The Latest