Biblical DISC® Virtual Self-paced Certification
March 1, 2024
$899.00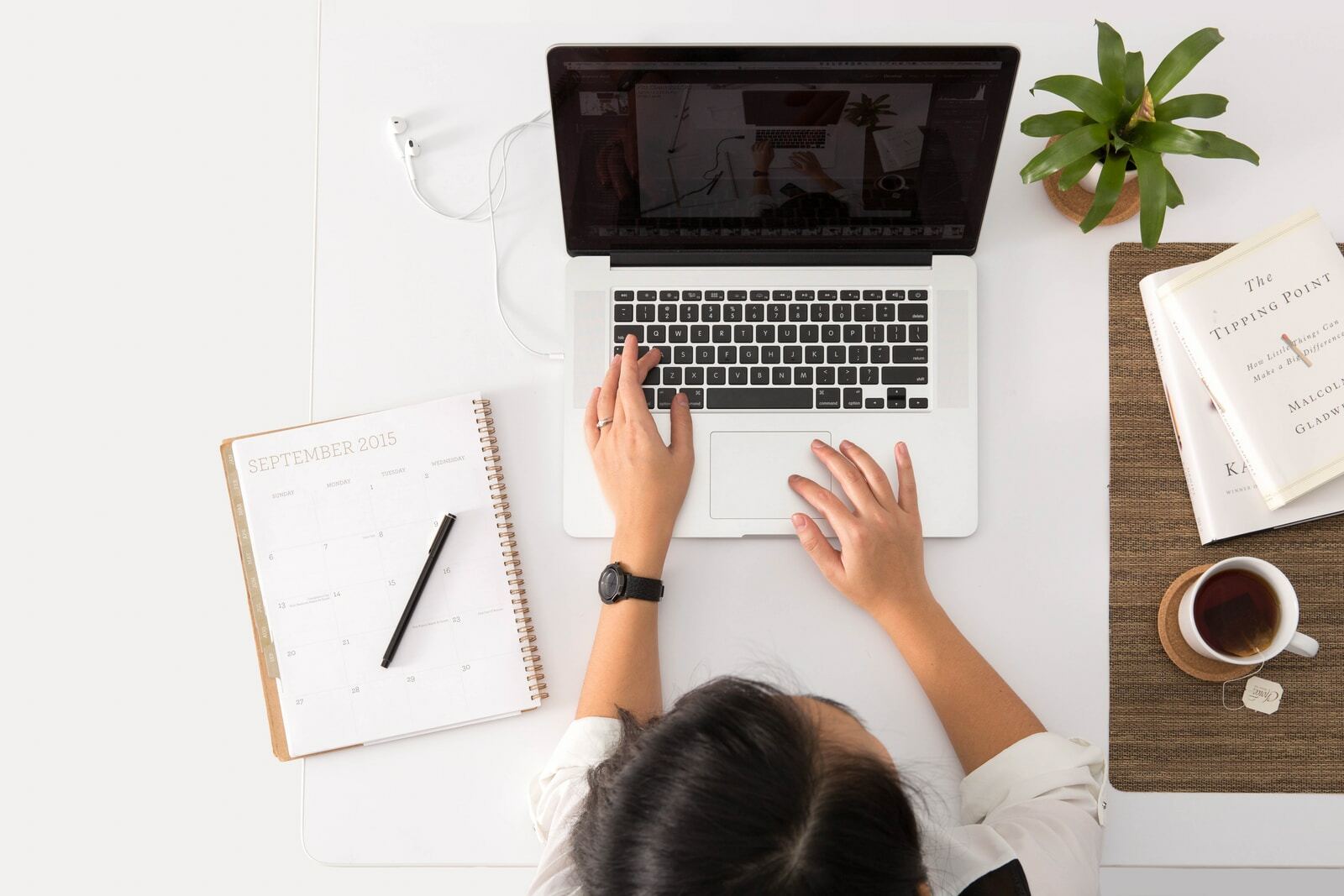 Many of the world's top coaches, trainers and counselors rely on assessments to ensure positive outcomes in the areas of leadership development, team building, relationship building, communication & collaboration and conflict resolution. Assessments work by providing individuals a road map of their behavioral strengths. Knowing our unique behavioral style and motivators is key to healthy relationships and organizational success.
Coaches, Pastors and Counselors know how powerful self-assessment tools are in developing positive relationships among couples, families and work mates. The Biblical DISC® Assessment blends the knowledge from Scripture and the DISC Model of Human Behavior to provide individuals:
their personal road map to understanding their God-given behavioral style
clarity and newfound understanding to otherwise contrasting behavioral styles
tools to repair broken relationships
strategies for effective communication.
The Biblical DISC® Practitioner Certification Training is a self-paced, self-directed learning experience which equips you to help individuals accomplish their personal and professional goals, create relationships built on trust and respect while fostering loving and wholesome environments where people want to work and live.
Register for Biblical DISC® Certification and become fluent in the most  popular and powerful human behavior profiling technique – DISC- used by millions of people over the past 45+ years, you'll have a proven, reliable tool to help others build Jesus-centered relationships at work and at home.
Prerequisites to becoming a certified Lead Like Jesus Biblical DISC Practitioner:
Complete a Biblical DISC Practitioner Application and submit to Lead Like Jesus.
More information on becoming a certified Lead Like Jesus Biblical DISC Practitioner.  
Contact Barbara Meiss, Leadership Development Director at Lead Like Jesus for more information. 800-383-6890 x106.  Barbara.Meiss@leadlikejesus.com
Related Events