Lead Like Jesus Onsite Biblical DISC® Certification & Training – March 10-11, 2023 Phoenix, AZ
March 10 @ 8:30 am

-

5:00 pm

UTC+0

$199 – $899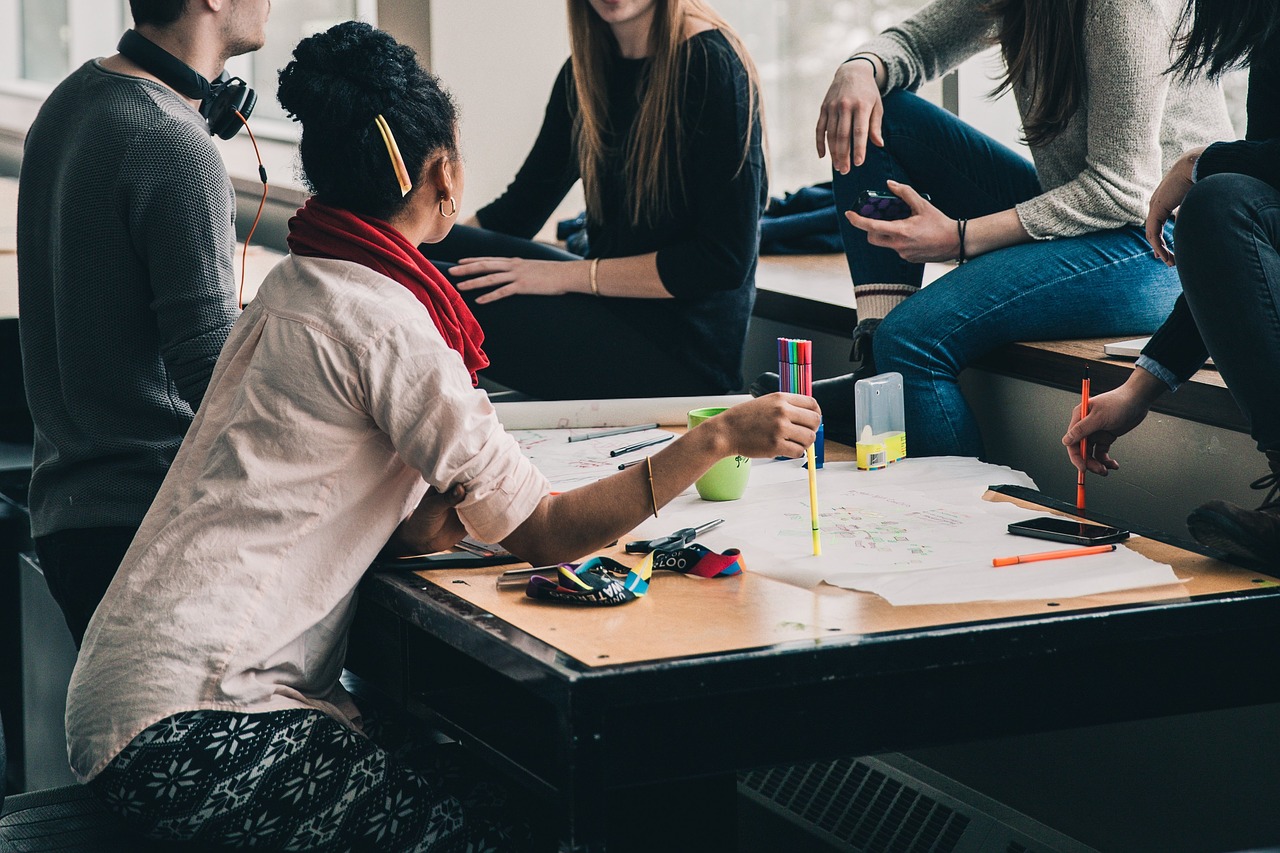 Lead Like Jesus Biblical DISC® Onsite Certification & Training
March 10, 2023 8:30am to 5:00 pm Mountain Time
March 11, 2023 8:30am to 5:00 pm Mountain Time
The Power of DISC + Solid Biblical Principles The Biblical DISC® Assessment combines the power of the most widely used behavioral assessment tool – the DISC model of human behavior – with solid Biblical truths.
Become a Certified Biblical DISC® Practitioner Participate in a comprehensive two-day certification process and experience a DISC Team-Building Workshop which you can deliver in your training efforts. Practice using DISC reports in coaching, and learn how to apply DISC to organizational & relationship challenges through training, coaching and consulting interventions. Many of the world's top coaches, trainers and counselors rely on assessments to ensure positive outcomes in the areas of leadership development, team building, relationship building, communication & collaboration and conflict resolution. Assessments work by providing individuals a road map of their behavioral strengths. Knowing our unique behavioral style and motivators is key to healthy relationships and organizational success.
Attend Biblical DISC Training to develop a deeper understanding of yourself and others.   You will increase self-knowledge and cultivate strategies to create greater harmony and fulfillment in any area of your life.  Learning about your behavioral style can lead to greater success and motivation at work and home as you leverage your God-given strengths.   And you'll discover how to create the loving relationships that Jesus envisioned for us. The Biblical DISC Training does not include Certification.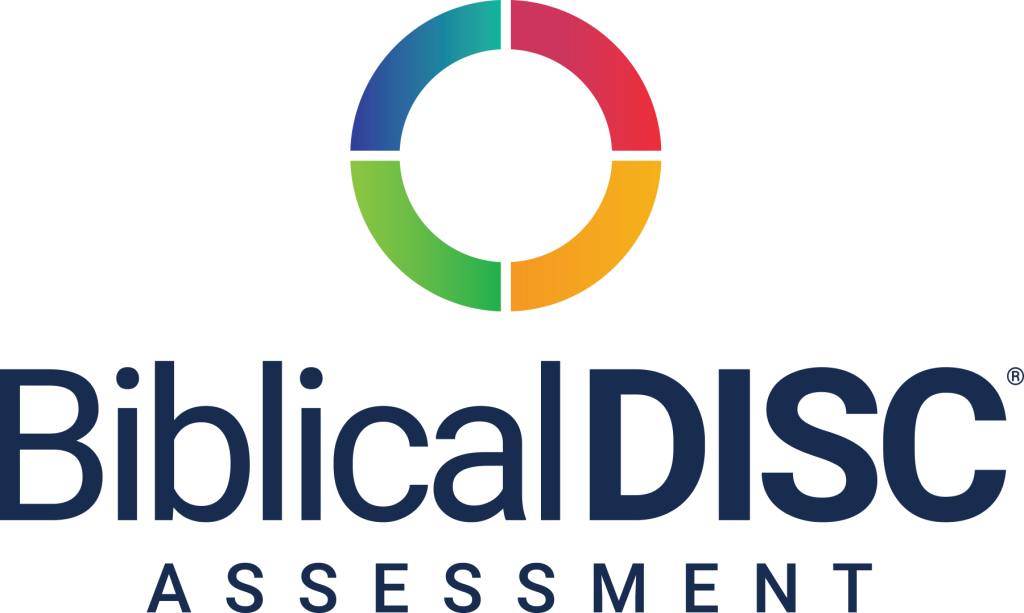 Why do Life Coaches, Pastors, Counselors, HR Professionals and Managers flock to Biblical DISC Certification? Because they know how powerful self-assessment tools are in developing positive relationships among couples, families and work mates. The Biblical DISC® Assessment blends the knowledge from Scripture and the DISC Model of Human Behavior to provide individuals:
their personal road map to understanding their God-given behavioral style
clarity and newfound understanding to otherwise contrasting behavioral styles
tools to repair broken relationships
strategies for effective communication among family, friends and co-workers with different styles
The Biblical DISC® Assessment Certification Training equips you to help individuals accomplish their personal and professional goals, create relationships built on trust and respect while fostering loving and wholesome environments where people want to work and live.
Who Should Attend?
Business Leaders
Managers
Pastors
Coaches
Team Leaders
Human Resource Professionals
Consultants
Teachers
ANYONE who desires greater personal and professional influence!
Prerequisites to becoming a certified Lead Like Jesus Biblical DISC Practitioners Complete a Biblical DISC Practitioner Application and submit to Lead Like Jesus. More information on becoming a certified Lead Like Jesus Biblical DISC Practitioner. Contact Barbara Meiss, Leadership Development Director at Lead Like Jesus for more information. 800-383-6890 x106
Related Events