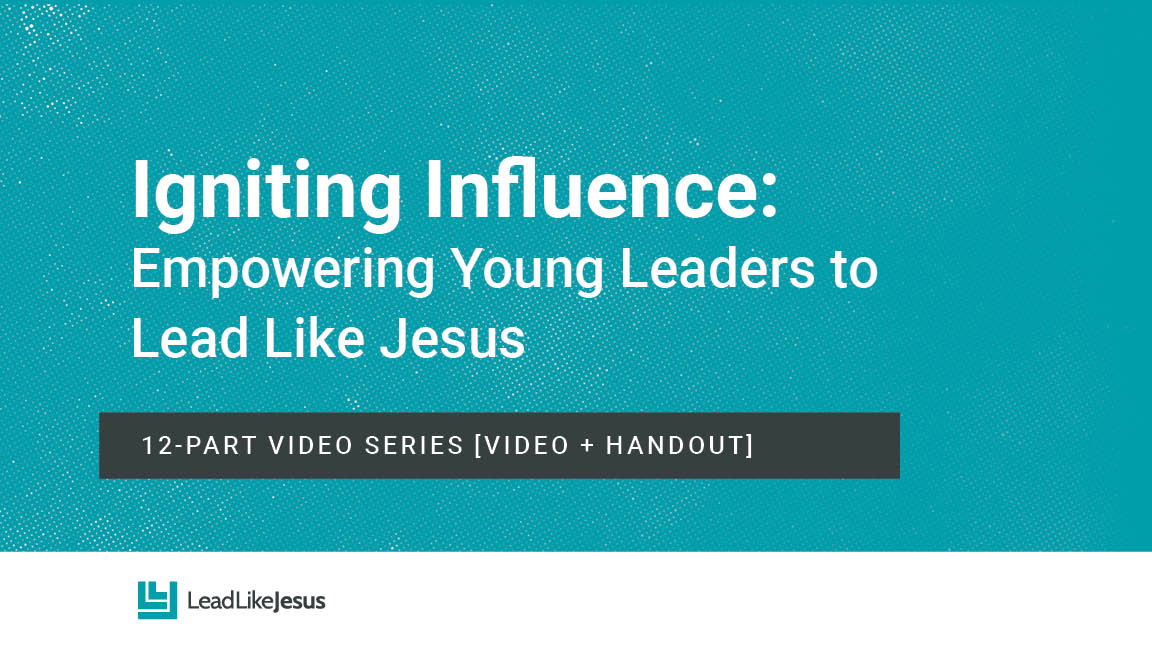 Each of the 12 lessons contains the following components:
1. Q&A session based on a reading assignment that should be done BEFORE your group session. Be prepared to discuss one takeaway from the reading assignment when your group meets.
2. A 3-5 min inspirational video to be watched and discussed right after your reading assignment group discussion.
3. Biblical Foundation built on our four-part framework (Heart, Head, Hand, Habits) where you will gain understanding of Jesus' model of leadership.
4. Case Studies that provide a way for you to apply biblical principles to today's realities.
5. Self-Evaluation to help you identify gaps and build a plan for growing as an influencer and a leader.
6. Practical Application to be done individually during the week, helping you take practical steps and acquire tangible skills necessary to grow and succeed as a leader.
Weekly lesson flow:
Every session begins with a Reading Assignment to be done individually, before your group meets. As you go through this brief reading, be ready to discuss your biggest "ah-ha" moment or your most interesting takeaway from the assignment when your group meets.
As you meet with your group, spend the first 5 minutes briefly sharing that one take-away from your reading assignment.
Next, you'll watch a 3-5 min video and take 10 minutes to discuss video-related questions, which can be located by clicking the "download" icon in the upper-right hand corner.
After your video discussion, the bulk of your time, about 35 minutes, will be spent diving into Biblical examples of leadership where you'll look at Jesus and his leadership model as well as at other leaders in the Bible. You'll work through two case studies to help you apply Biblical leadership principles in current, day-to-day settings, and finally you'll end with questions focused on self-evaluation, designed to help you understand what changes you need to make in order to grow as an influencer.
Each weekly lesson ends with a practical application session to be done individually, on your own time throughout the week after your group session. Practical applications were designed to help you build self-awareness, understand your core strengths and weaknesses and how to articulate those to your future employers, and to give you practical tools to grow your network and to grow you as a person.
At the end of each session we've included a downloadable PDF file of each lesson in case you'd like to download / print it out as a handout.
* If you're going through this course as a group, pick a group facilitator for each week whose job will be to read out loud questions, Scripture references and case studies, as well as make sure that everyone gets a chance to participate. At the end of each session ask for a volunteer facilitator for the following week.