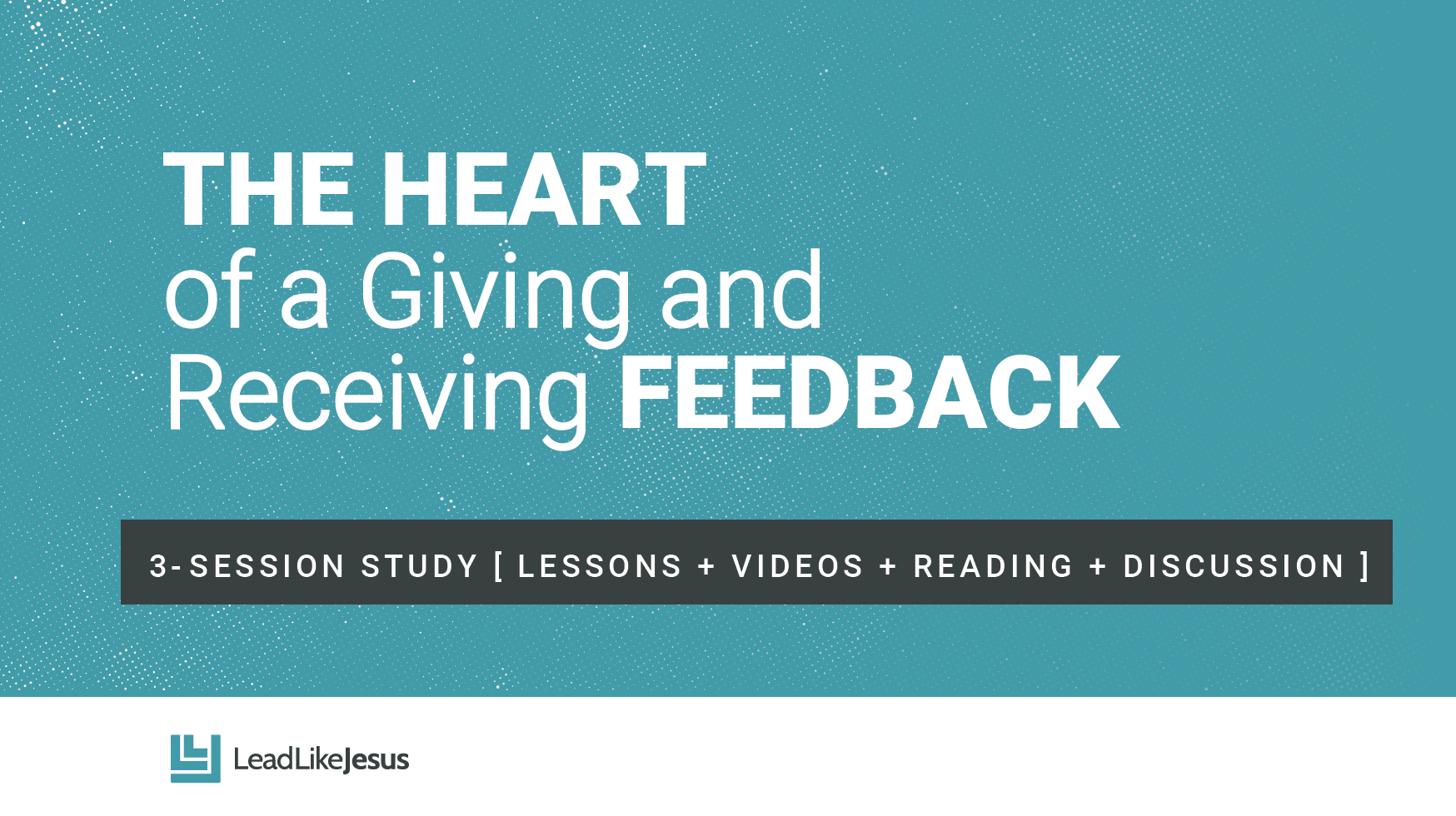 How you receive feedback speaks volumes to those you lead. It can be a symptom of whether you're a serving leader or a self-serving leader.
Do you listen to feedback you want to hear?
When you receive negative feedback, do you shift the blame to others?
Are your ego, pride, or fear in the way?
This study will help you look at feedback in a new light. These three lessons will help you:
Reflect on ways you tend to receive and give feedback
Discover four major feedback warning signs
Learn what happens to leaders who fail to listen to feedback
Dive into Biblically rooted reflection on giving and receiving feedback